Now there are many bugs with JCE editor. All of them are related to text formatting, adding links. And they are all of a floating nature, different from the site to the site.
I encountered these bugs:
When you add a new hyperlink to text, in which there are other hyperlinks, all these hyperlinks change to a new one.
If you change the font size, the modal window with the sizes is not closed until the page is reloaded.

If you select text with a custom color in one text add-on, then go to another text-based add-on and select some text with the same custom color, all the text from the first add-on replaces all text in the second add-on.

All these bugs are floating in nature and do not have a clear algorithm for reproducing them. I think if you test the jce editor in Frontend Editor for a long time, you will definitely run into one of them. Bug which I managed to catch just now, on a clean installation:
I highlight some of the text and try to apply a custom color to it.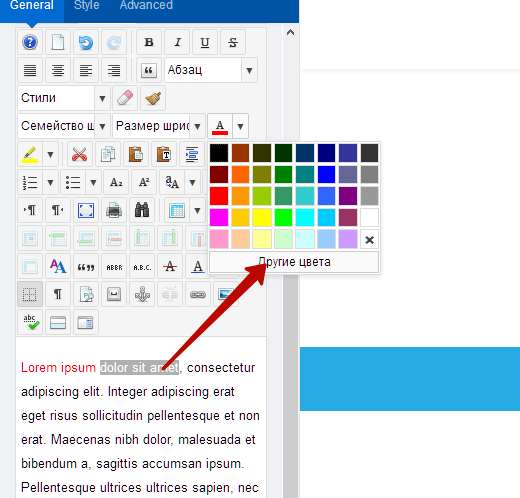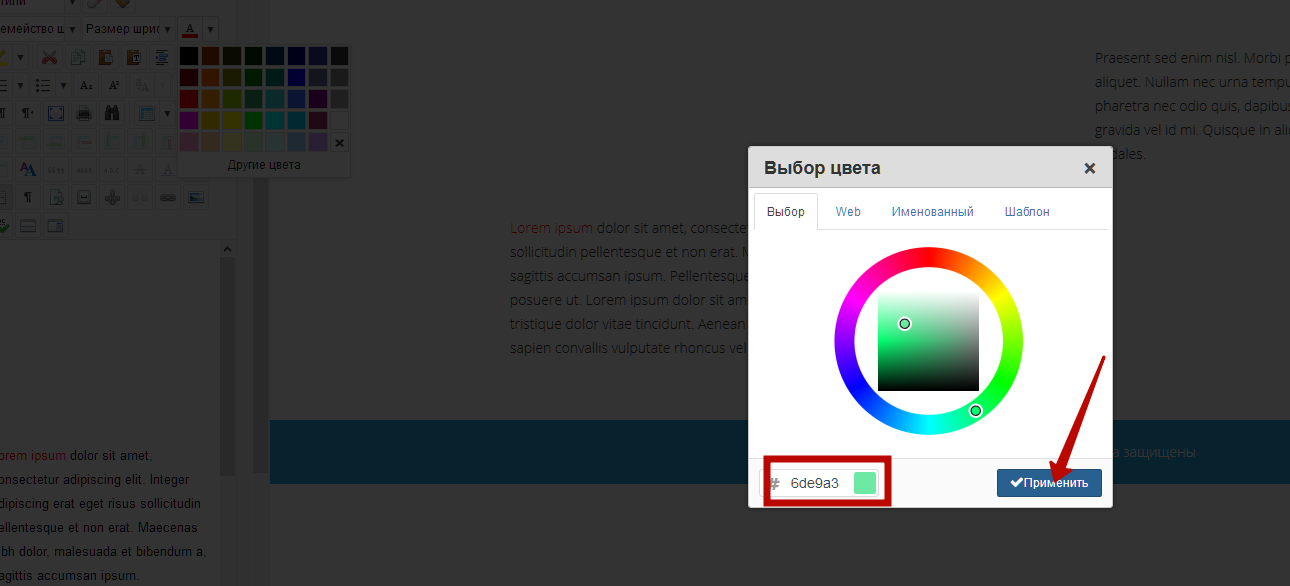 I do not get the selected text. But I get a big gap.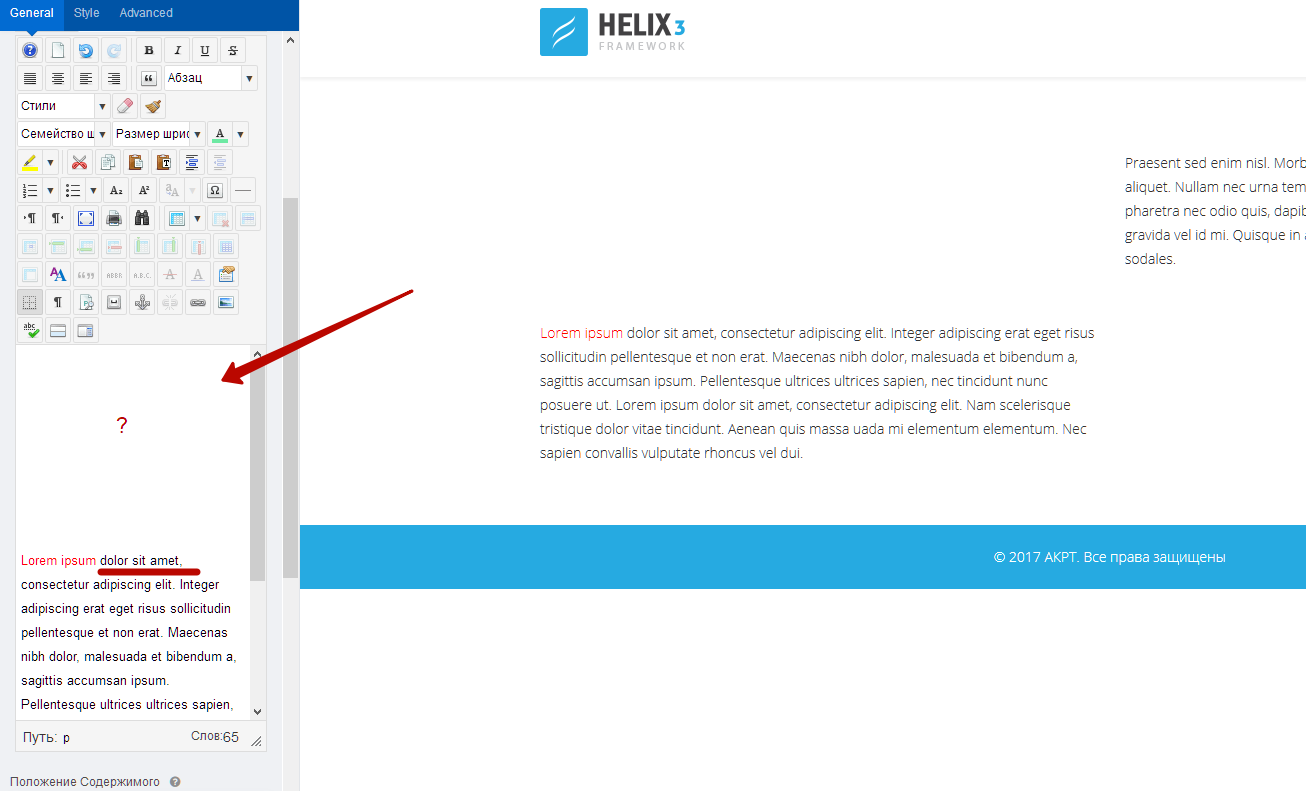 In Backend Editor, there are no problems with JCE.