Hi, im using a Simplicity II template, and its amazing.
But i have a problem. I want use this modules position
Modules Positions
like panel1, panel2, panel3, content1, content2 but when i want set those positions in my module manager it doesnt exist. I only have this positions: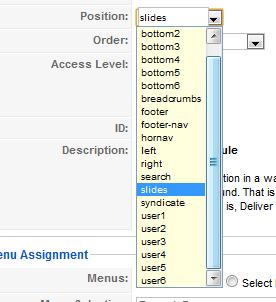 HOW i set new modules positions in my template? Where?
Thanks in advance...i know that this template is free and maybe the support is smaller than club templates, i understand , but i really need your help, asap.