I would not call it a serious mistake, rather it is a defect. But the problem is that a person who does not know the principles of css can not find a workaround. And an experienced user can spend some time searching for a problem and fixing it. In addition, it makes us to do a lot of extra clicks when setting up.
So the problem:
When only one field is filled in the margin and padding settings, all fields that are not filled will take its value. Yes, it worked so in SP PB 2, but these rules of the game were understandable - if you only need one value, all the other fields you must have filled 0 (do not leave empty).
But in SP PB 3 this is misleading, since it looks as if there is no need to fill other fields. Preset templates are configured this way. Which means that you guys wanted to create just such a functional. And it works in editor mode, but does not work at all in live view.
I reviewed the pre-installed Music Event template.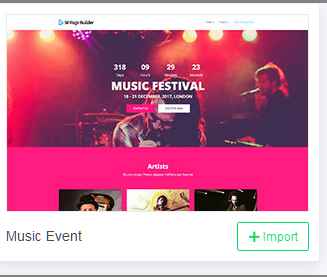 In the designer mode, margin and padding are configured this way (1). And we see that everything looks as it should (2).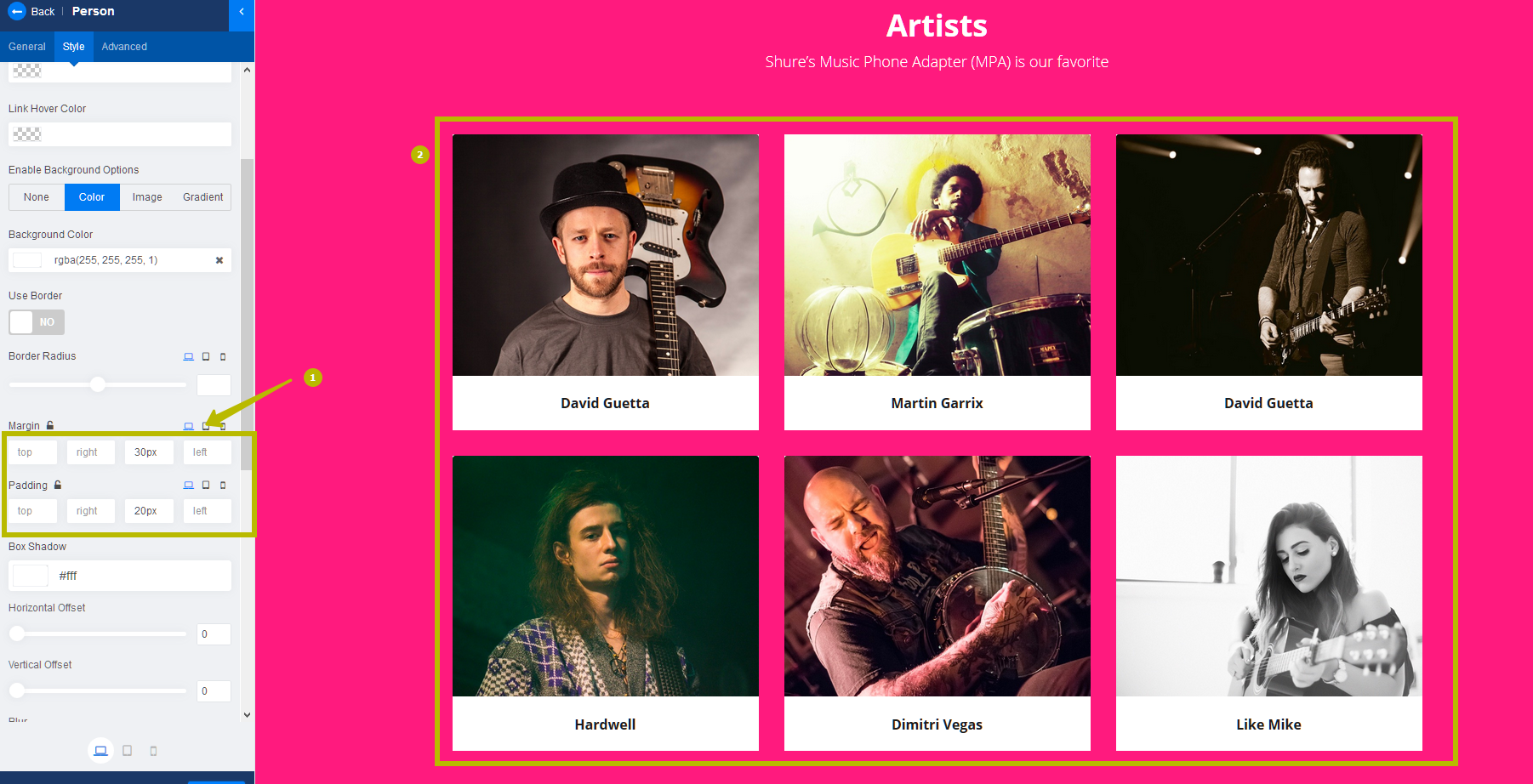 In live view, it looks like this.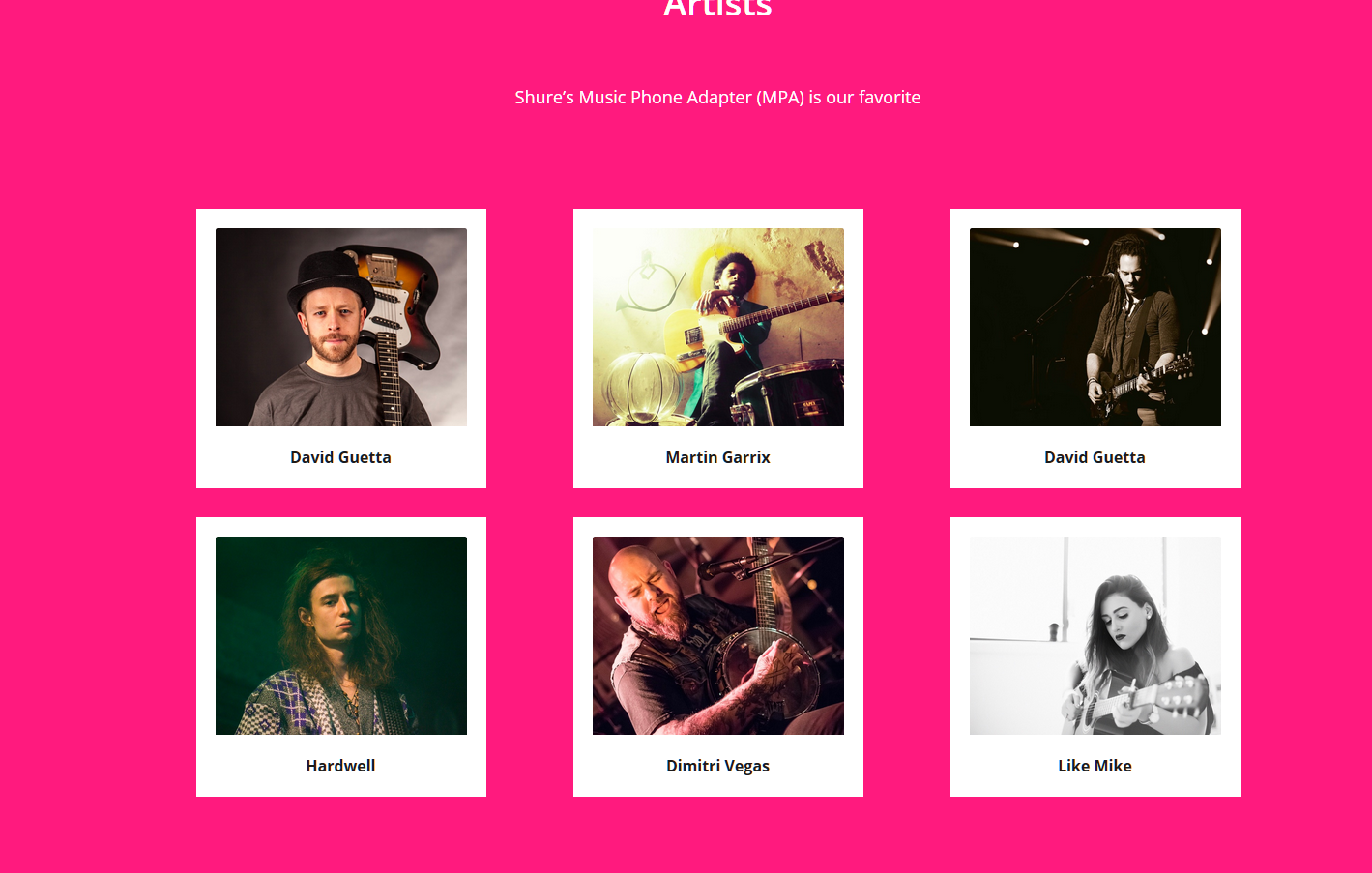 In order to fix this, you need to fill in the remaining fields by 0.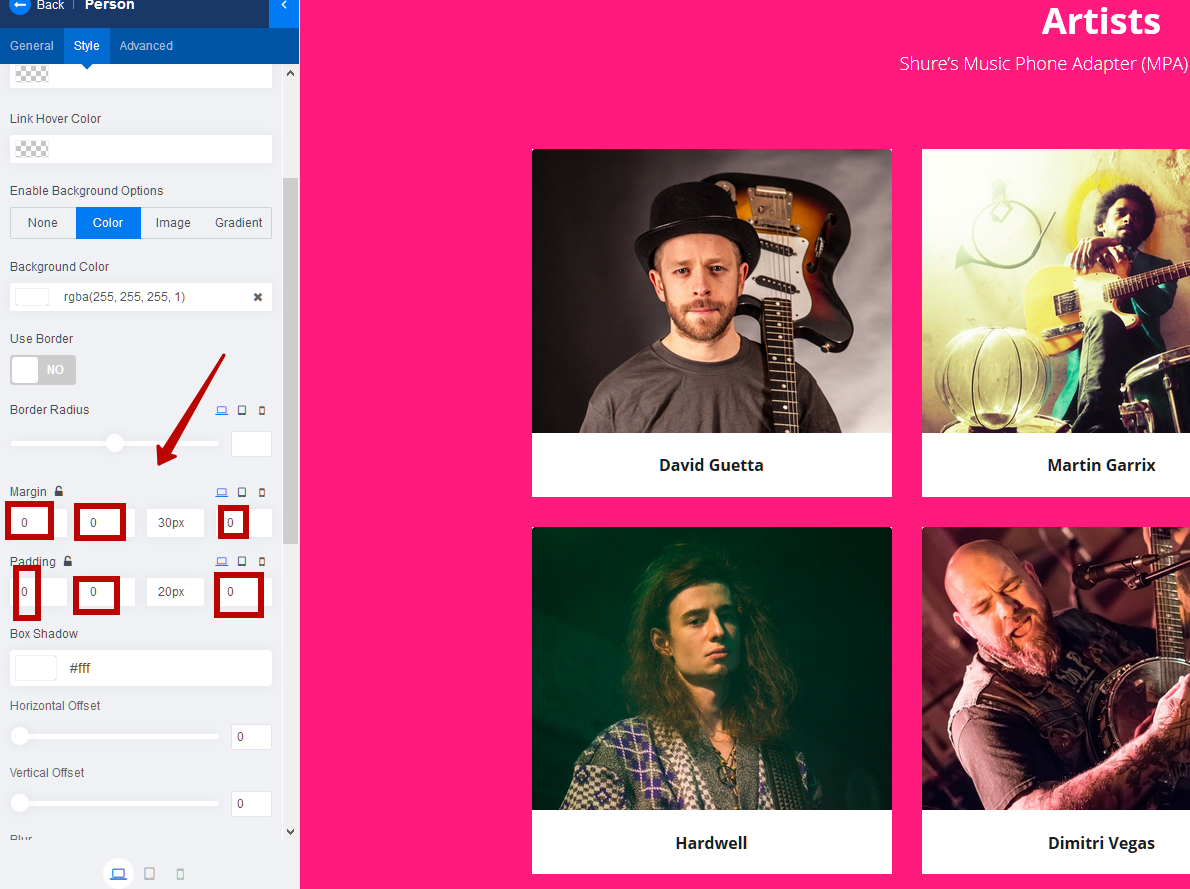 And then in live view it will look correct.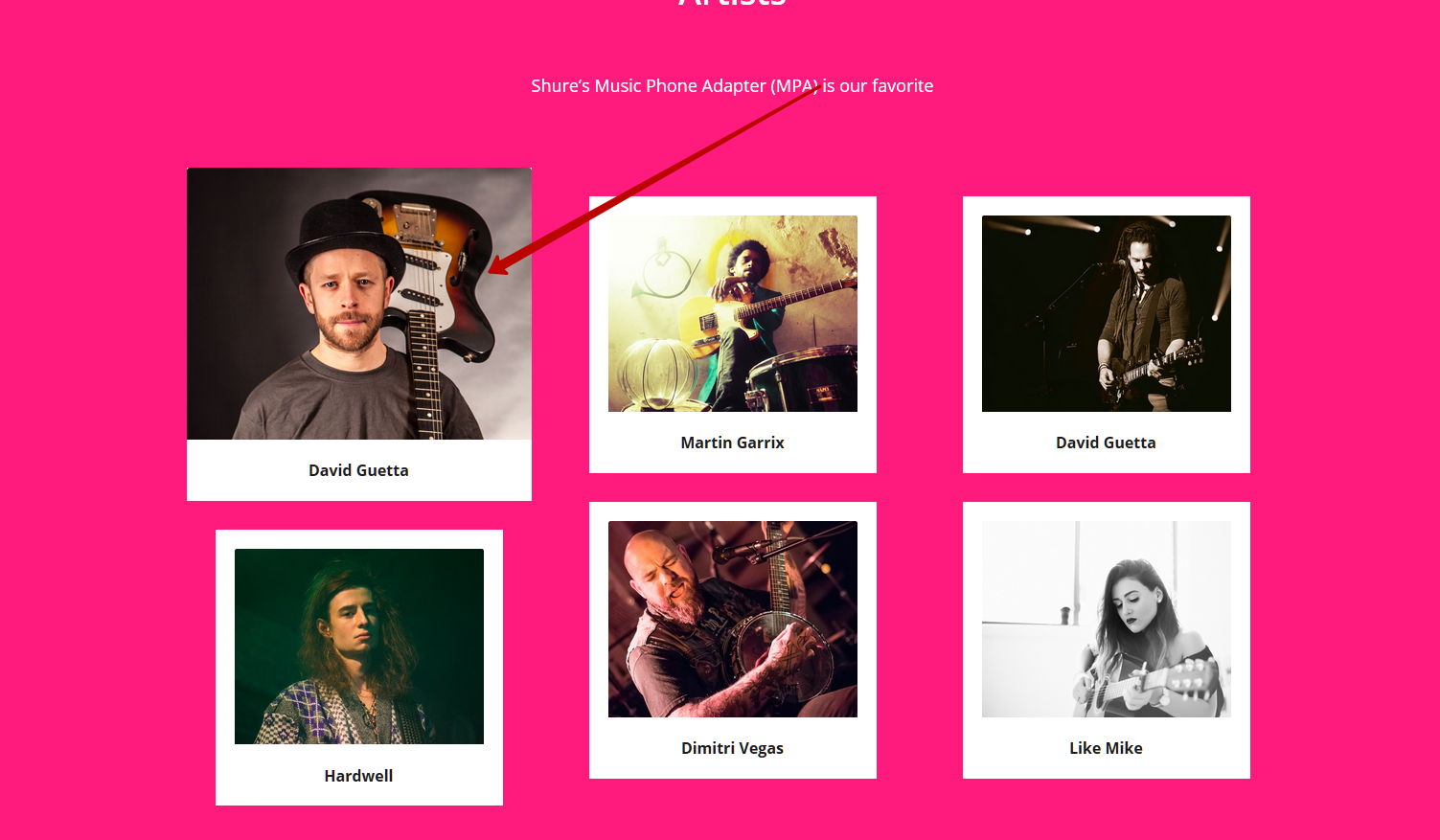 Each block requires 6 additional clicks and 6 additional button presses, total 12 extra actions. Multiply by the number of blocks and get 72 (!) additional actions that would fix the problem in only one section.
This is an example of how one small defect kills all the optimization for quick work.